Richard's Magic is used by magicians everywhere...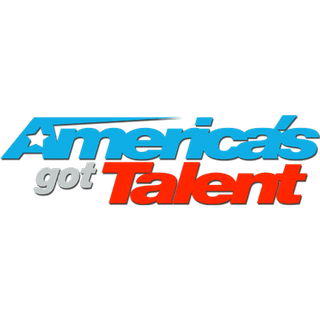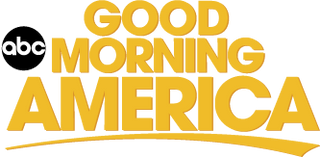 Their ring on your shoelace!
Watch The Amazing Shimshi blow minds with Interlace!
Vanish any ring and have it appear moments later hanging from your own shoelace! No reels, no angle problems, instantly repeatable. This is a worker's dream!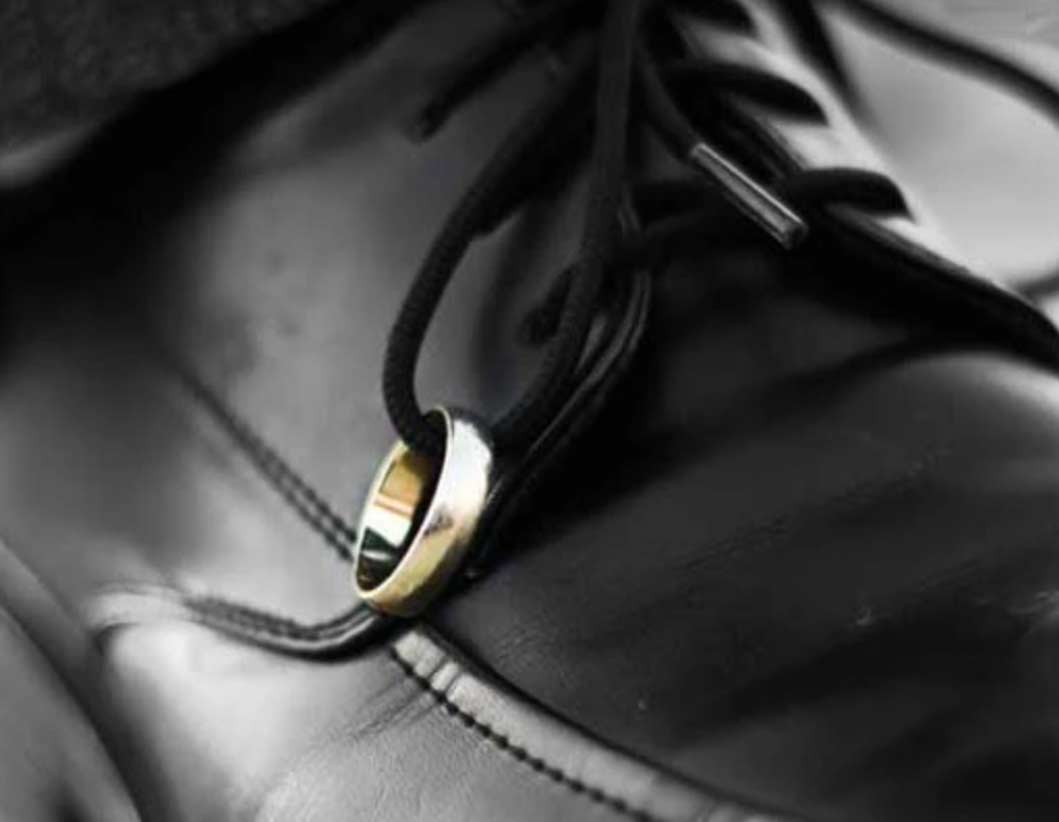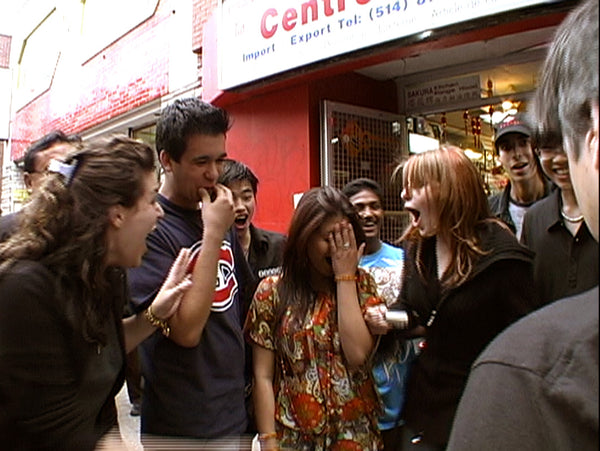 Interlace
Their borrowed finger ring appears tied to the loop of your shoelace! This is a modern miracle.
Check it out now!
SEALED in a package of gum!
Cause a corner of a card or a bill to appear inside a vacuum sealed package of gum. This diabloical gimmick does all the work for you. Get ready to blow minds with this IMPOSSIBLE OBJECT that your spectator will never forget!
check it out now
Read Minds instantly!
"Powerball 60 is proven classic of magic in a super hip modern day disguise!"

Jeff McBride



"Perform this once and you'll never leave home without it!"

Bill Malone



"Original, unique and very practical. I strongly recommend you carry this with you everywhere!"

Haim Goldenberg



"I did it last night about twenty times and it blew everyone away. Finally a great walk around trick that doesn't look like a magic trick. It blows everyone's mind, and is so simple to do!"

Bill Herz




start reading minds now
Here's what other magicians are saying about us :)
Extreme Burn is the most magical and practical bill change routine of all time!

Bill Malone
Fiber Optics Extended is the most visual rope routine that I've ever seen!  

Daniel Garcia
Powerball 60 is sure fire classic of magic, in a super hip, modern day disguise!

Jeff McBride
Priceless is a precision-made prop that turns a funny gag into an astonishing piece of mentalism!

Joshua Jay